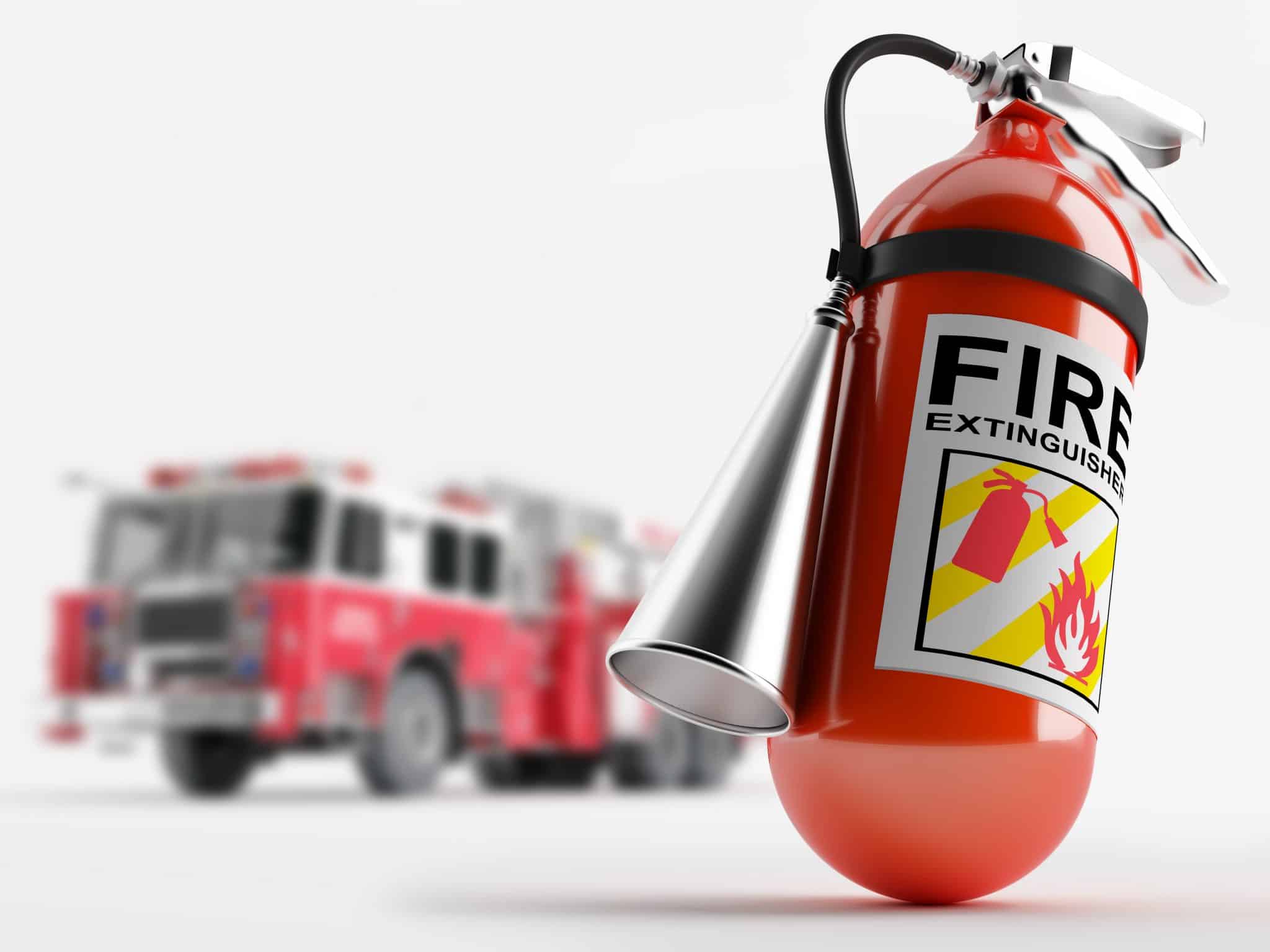 About Us
Fires, accidents and hazardous materials can threaten lives and property. However, new technologies, standards, and procedures designed to prevent fire and other dangerous situations have made a difference. At SIFECO Fire & Safety Technologies specializes in complete safety solutions & Fire Management for all type of premises.
Professional

Fire & Safety

Services
Our Mission
We are committed to provide the highest level of Fire and Safety protection and solutions for all our customers.
Vision
Our vision is to be a trusted leader in fire safety through the development of technical staff excellence, establishing a high level of ethical training and working with our clients to meet their safety objectives.